About Us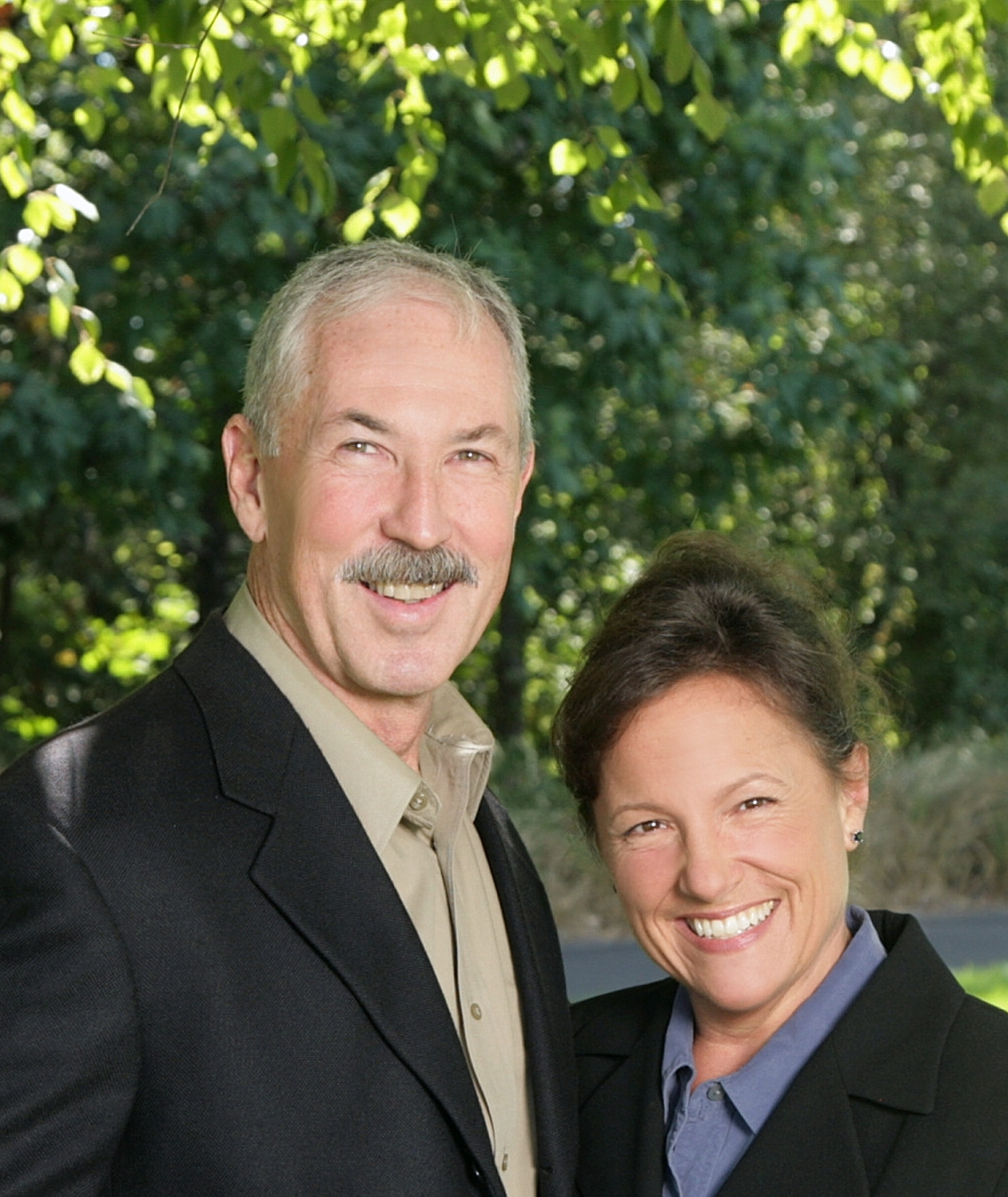 Shane Quintana, LUTCF
Donna Quintana, RHU
The Quintana Group is a family owned, locally operated independent insurance agency, licensed to offer life and health insurance products and services in Oregon and Washington.
We understand that the regulations and choices involved in selecting insurance protection can be confusing. We stay up to date with the changing climate of insurance laws and regulations with our commitment to ongoing continuation education training. With flexible coverage options and competitive rates, we have the tools to design customized solutions that fit your unique situation.
The Quintana Group specializes in working with small employers, self-employed entrepreneurs and individuals and families.
We are proud to offer a full selection of products and services including:
EMPLOYEE BENEFITS:
Group Medical Insurance
Group Dental Insurance
Group Life Insurance
Disability Income Insurance
Voluntary Supplemental Benefits
Section 125 Plans (POP/FSA)
Section 105 Plans (HRA)
HSAs
BUSINESS PLANNING:
Buy-Sell Insurance Planning
Key Person Life Insurance
Business Overhead Protection
Split-Funded Life Insurance
Disability Income Insurance
Deferred Compensation Plans
Long Term Care Insurance
PERSONAL ESTATE AND RETIREMENT PLANNING:
Life Insurance
Traditional IRAs/Roth IRAs
Disability Income Protection
Long Term Care Insurance
PERSONAL HEALTH INSURANCE:
Individual and Family Medical Insurance
Individual and Family Dental Plans
Vison Plans
Accident Plans
HSAs
Short Term Medical Insurance
HealthCare.gov
Washington HealthPlanFinder
LEARN MORE ABOUT OUR TEAM:

Donna Quintana, RHU
Employee Benefits and Health Insurance Specialist
Shane Quintana, LUTCF
Business and Estate Planning Specialist